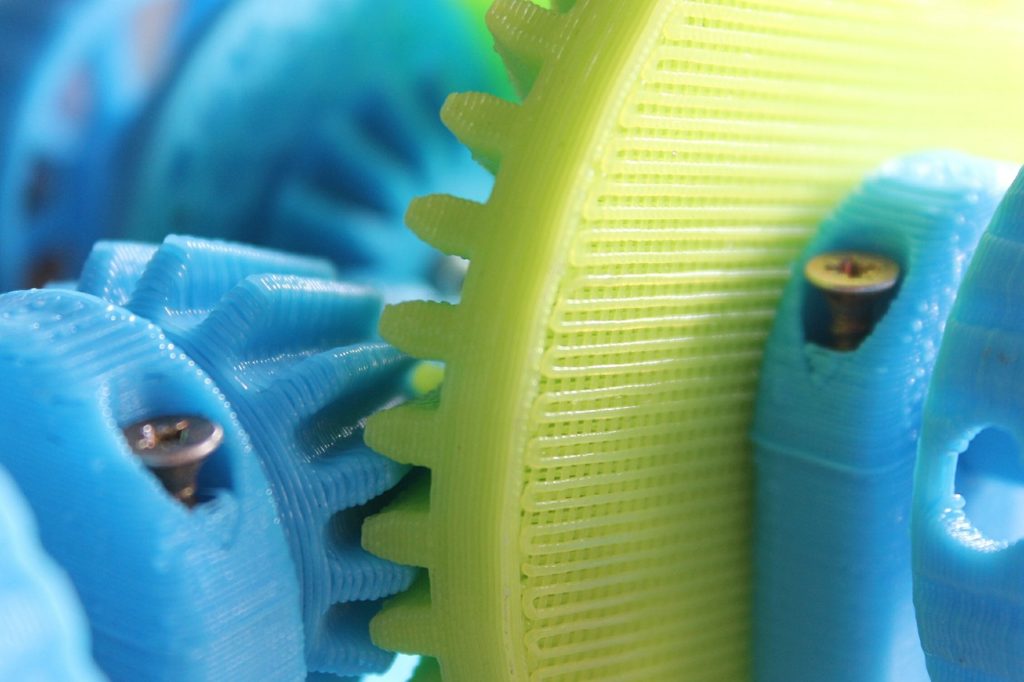 Not long after I bought my K5 Blazer I started noticing a noise when I'd decelerate from highway speeds. I don't think the previous owner drove it at highway speeds, and I drive it on the interstate almost everyday.
It took several weeks for it to get bad enough for me to determine that it seemed to come from the rear-end (at least that's where it seem to come from). It was a chatter, almost like there was a very warped brake rotor. It finally got so bad that it seems to rattle my teeth one day on the exit ramp and really concerned me.
I did a lot of searching and reading to no avail. Then I finally found one post (I didn't save it) that referenced a similar noise, vibration and limited-slip, positrac differential. It said the first thing to try was changing the gear oil. I was concerned that I had a serious issue and would have to spend big bucks to fix it.
This is the point I became a fan of Royal Purple. I changed the gear oil and replace it with Royal Purple Max Gear Synthetic. What a difference. Never heard the noise or felt the vibration again!
It's been a couple years now, and I think I should probably be proactive and change the gear oil in both differentials just for good measure.
Long run I want to replace the differentials with Eaton TrueTrac Torsen differentials but that will have to wait!
Fred
P.S. I now use Royal Purple Motor Oil and Oil Filters.