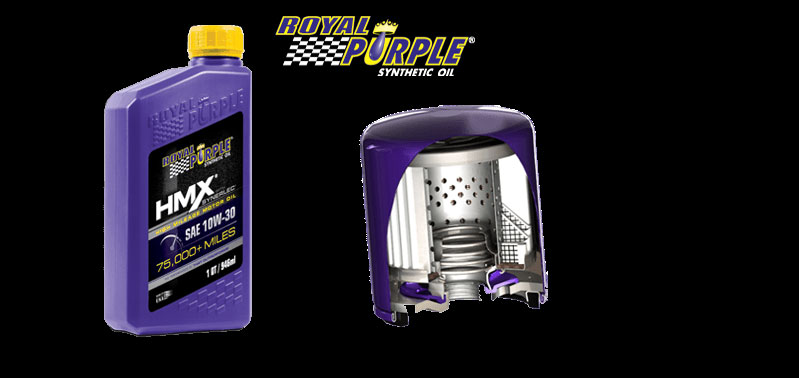 My first oil change after my K5 Blazer Limited-Slip Rear-End Noise when Decelerating issue, I switched to using Royal Purple Oil and Oil Filters.  I use them now in my wife's car as well.  I use the HMX High Mileage flavor.  To get the most out of this awesome oil, you need to use Royal Purple Oil Filters as well.  It seems to be good to 8K to 9K between changes IF and only IF you use their filters: I found several posts stating this, and I can say the oil looks and works great at that interval.
The problem with the HMX (High Mileage) flavor is no local stores seem stock it in the 5 quart packaging.  I order it from Summit Racing, if you order over $100 they have free shipping.  Their prices on it are better than Amazon, etc.
So, even though it's expensive oil, in the long run it save $.
Fred